Biologisch gedroogd Goji Berry 8oz-pakket
Wolfberry Organic heeft meer dan 15 jaar ervaring met het planten van gecertificeerde biologische Goji-bessen. EU Organic, USDA-NOP en JAS zijn de certificeringen die we aanbieden voor de producten van onze Goji-basis. Het is de eerste in China die internationale en nationale certificeringen voor biologisch voedsel heeft verkregen die in 2006 zijn goedgekeurd voor zowel de Goji-basis als de fabriek.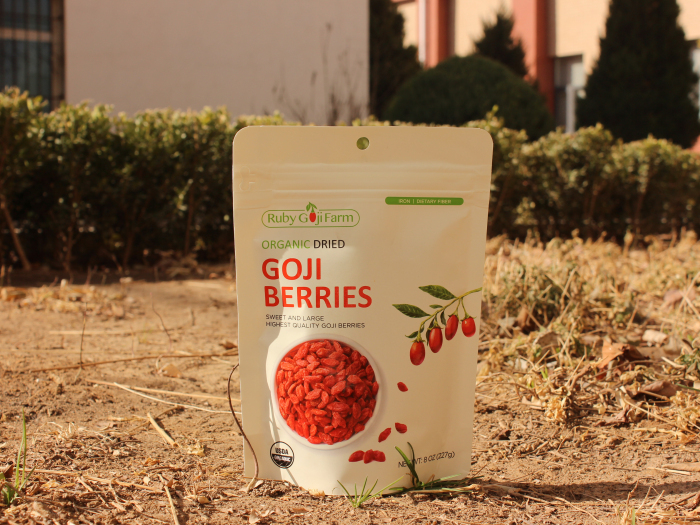 Goji-producten van ons bedrijf, Goji-sapdrank, Goji-sap, Goji-zadenolie, Goji-poeder, Goji-polysacchariden en
biologische Goji-bes, gecertificeerd door NOP, EU, JAS, KOSHER, FDA, HALAL
Biologische producten worden op milieuvriendelijke manieren gekweekt. Giftige of persistente pesticiden en andere landbouwchemicaliën zijn verboden. Er is een focus op hernieuwbare bronnen en het behoud van bodem en water om de kwaliteit van het milieu te verbeteren. Het label [biologisch] verwijst naar producten die zijn geproduceerd onder het gezag van de Organische Regel van het Amerikaanse Department of Agriculture (USDA) en volgens de USDA [De belangrijkste richtlijnen voor biologische productie zijn materialen en methoden te gebruiken die het ecologisch evenwicht van natuurlijke producten verbeteren. systemen en die de delen van het landbouwsysteem integreren in een ecologisch geheel. "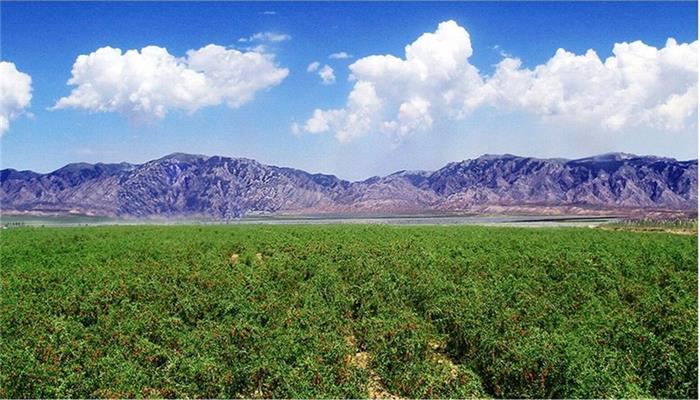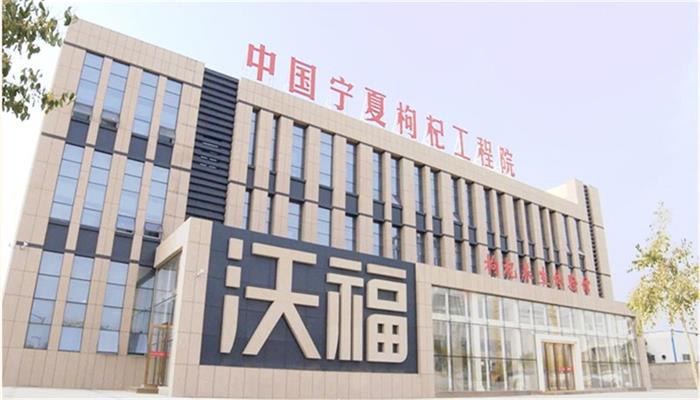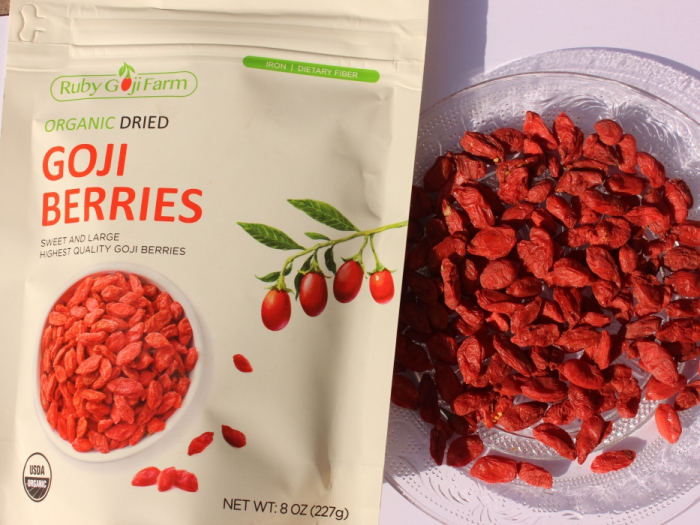 Product Categorie : 8oz-pakket Goji Berry