Gecertificeerd Chinees Herb Goji Berry 8oz Pakket
Goji bessen, gekoesterd voor een lange levensduur, anti-aging en energie-eigenschappen, werd de focus van intens medisch onderzoek
toen wetenschappers ontdekten dat deze vruchten een overvloed aan bestanddelen bevatten die gezondheidswelzijn bevorderen.
Goji-bessen zijn geweldig superfood. Een of twee handenvol kunnen je meer voedingswaarde geven dan andere
voedsel op aarde. Van Goji-bessen is ook gebleken dat ze extreem hoge niveaus van stimulatie van het immuunsysteem hebben
polysacchariden, samen met een verbluffend gewicht van 13-16% eiwit. Ze zijn ook een rijke bron van zowel selenium en germanium.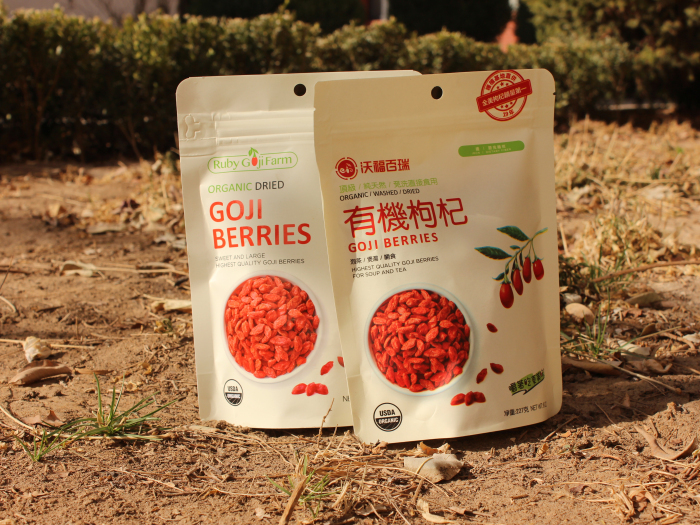 Goji-producten van ons bedrijf, Goji-sapdrank, Goji-sap, Goji-zadenolie, Goji-poeder, Goji-polysacchariden en
biologische Goji-bes, gecertificeerd door NOP, EU, JAS, KOSHER, FDA, HALAL
Biologische producten worden op milieuvriendelijke manieren gekweekt. Giftige of persistente pesticiden en andere landbouwchemicaliën zijn verboden. Er is een focus op hernieuwbare bronnen en het behoud van bodem en water om de kwaliteit van het milieu te verbeteren. Het label [biologisch] verwijst naar producten die zijn geproduceerd onder het gezag van de Organische Regel van het Amerikaanse Department of Agriculture (USDA) en volgens de USDA [De belangrijkste richtlijnen voor biologische productie zijn materialen en methoden te gebruiken die het ecologisch evenwicht van natuurlijke producten verbeteren. systemen en die de delen van het landbouwsysteem integreren in een ecologisch geheel. "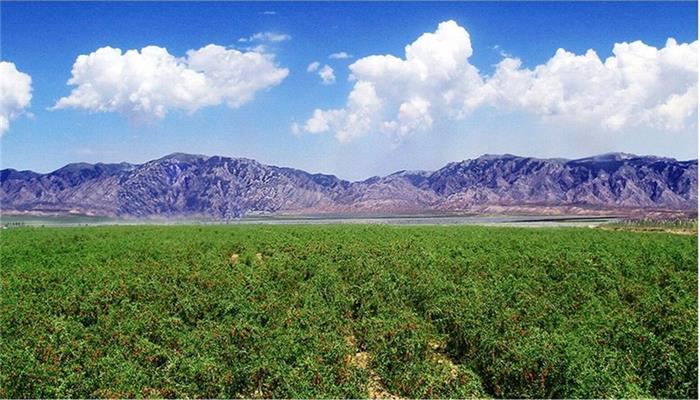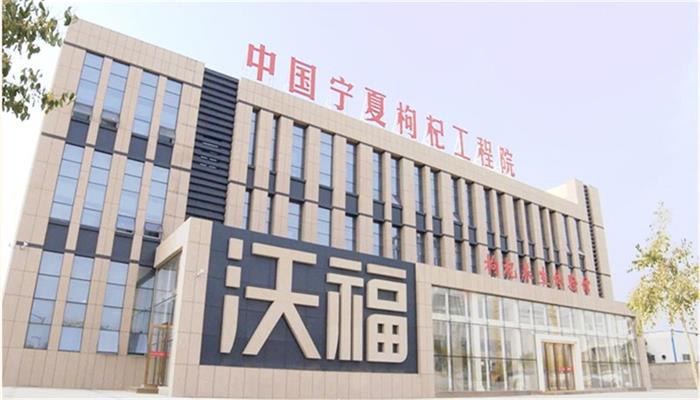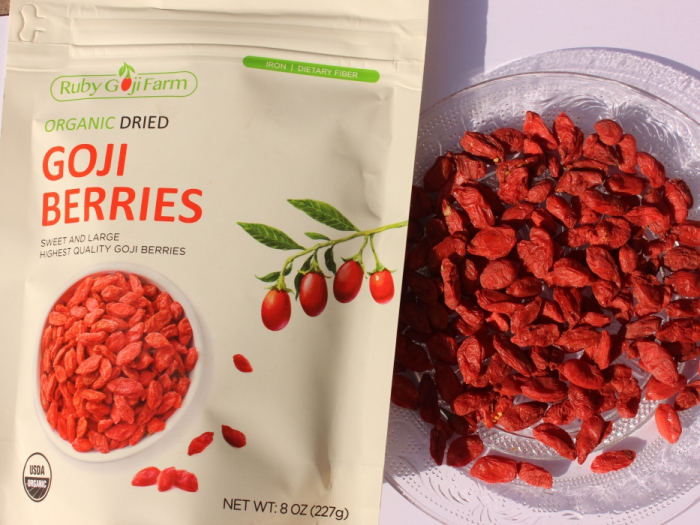 Product Categorie : 8oz-pakket Goji Berry