Medicinaal gekeurd Freeze Dried Goji Berries

Freeze Dried Goji Berries bevatten zelfs meer vitamine C per 100 g dan sinaasappelen. Ze bevatten ook veel sporenelementen, selenium, dat bacteriële en virale infecties bestrijdt. Het toevoegen van een klein handjevol gedroogde goji-bessen aan hete thee of soepen is geen slecht idee als het koude en griepseizoen toeslaat.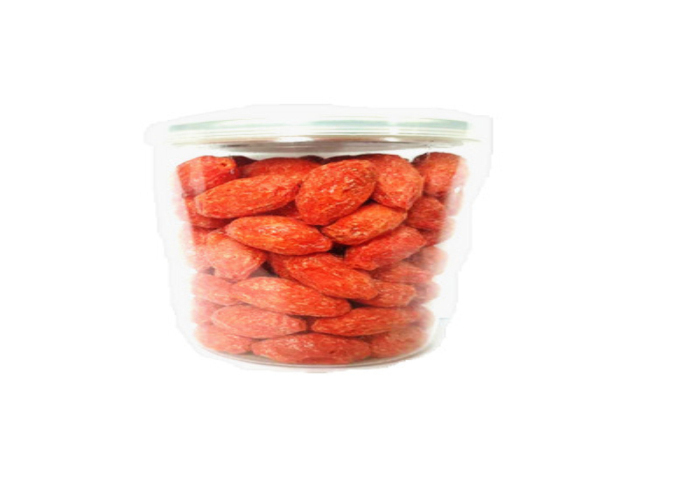 Goji-producten van ons bedrijf, Goji-sapdrank, Goji-sap, Goji-zadenolie, Goji-poeder, Goji-polysacchariden en
biologische Goji-bes, gecertificeerd door NOP, EU, JAS, KOSHER, FDA, HALAL
Biologische producten worden op milieuvriendelijke manieren gekweekt. Giftige of persistente pesticiden en andere landbouwchemicaliën zijn verboden. Er is een focus op hernieuwbare bronnen en het behoud van bodem en water om de kwaliteit van het milieu te verbeteren. Het label [biologisch] verwijst naar producten die zijn geproduceerd onder het gezag van de Organische Regel van het Amerikaanse Department of Agriculture (USDA) en volgens de USDA [De belangrijkste richtlijnen voor biologische productie zijn materialen en methoden te gebruiken die het ecologisch evenwicht van natuurlijke producten verbeteren. systemen en die de delen van het landbouwsysteem integreren in een ecologisch geheel. "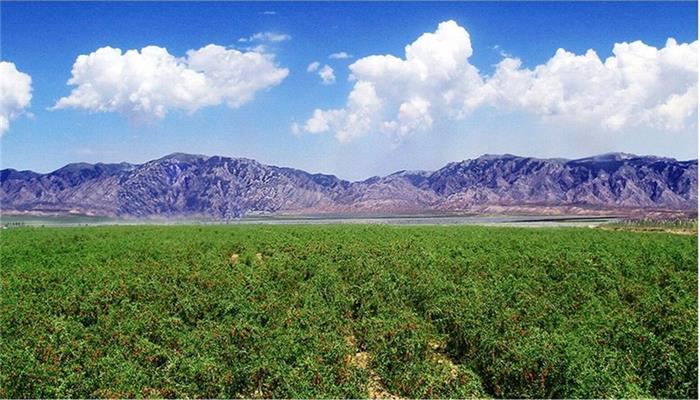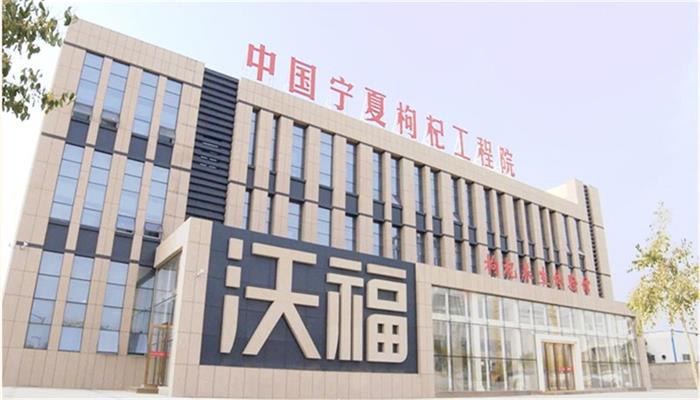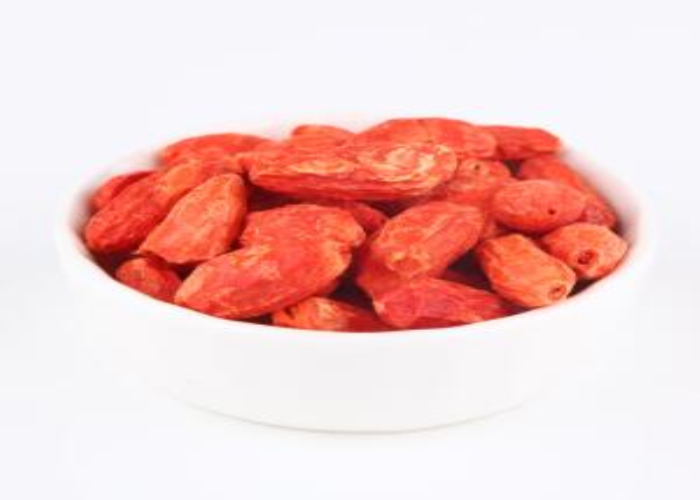 Product Categorie : Vries gedroogde Goji-bessen