superfoods Hoge voedingswaarde Hete verkoop Vries gedroogde goji

Gevriesdroogd voedsel is om snel bevriezen, vacuüm uitdroging methode van ijs te gebruiken, de oorspronkelijke kleur behouden,
aroma, smaak, voeding en het uiterlijk van het oorspronkelijke materiaal, het watergehalte van slechts ongeveer 5%,
vanwege de bijzonderheid van zijn ambacht, door te bevriezen om de celwand te breken, zo krokant, voeding, gemakkelijke opname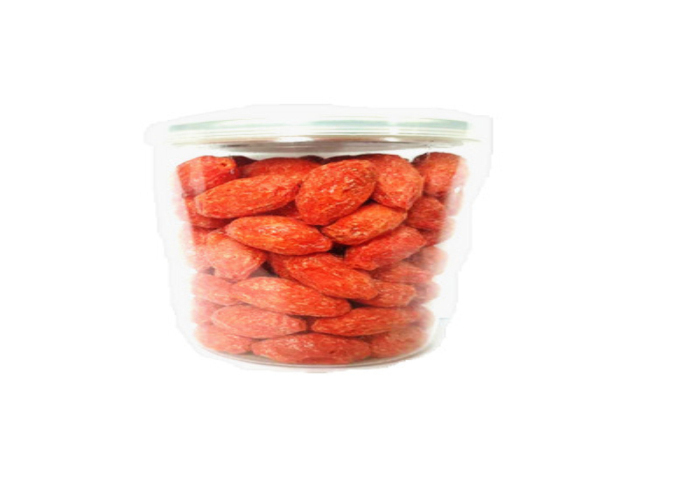 Goji-producten van ons bedrijf, Goji-sapdrank, Goji-sap, Goji-zadenolie, Goji-poeder, Goji-polysacchariden en
biologische Goji-bes, gecertificeerd door NOP, EU, JAS, KOSHER, FDA, HALAL
Biologische producten worden op milieuvriendelijke manieren gekweekt. Giftige of persistente pesticiden en andere landbouwchemicaliën zijn verboden. Er is een focus op hernieuwbare bronnen en het behoud van bodem en water om de kwaliteit van het milieu te verbeteren. Het label [biologisch] verwijst naar producten die zijn geproduceerd onder het gezag van de Organische Regel van het Amerikaanse Department of Agriculture (USDA) en volgens de USDA [De belangrijkste richtlijnen voor biologische productie zijn materialen en methoden te gebruiken die het ecologisch evenwicht van natuurlijke producten verbeteren. systemen en die de delen van het landbouwsysteem integreren in een ecologisch geheel. "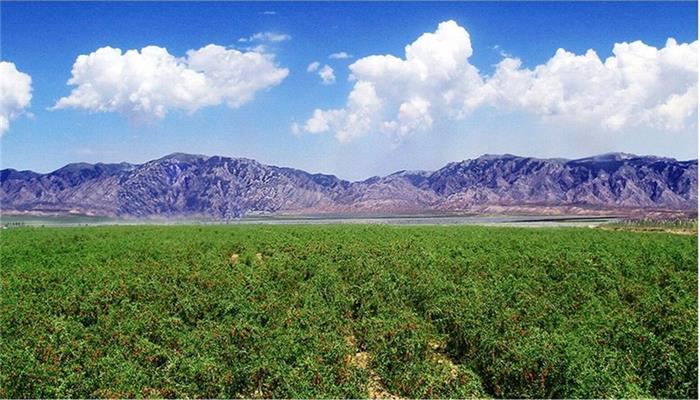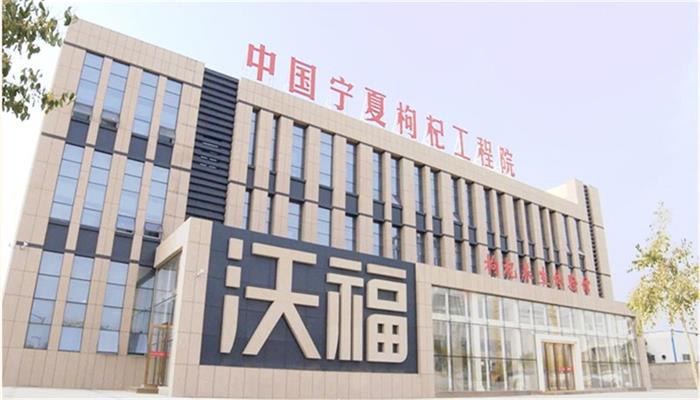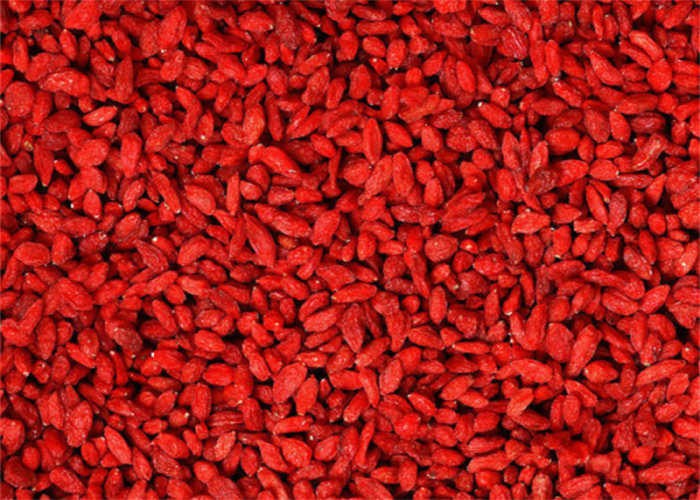 Product Categorie : Vries gedroogde Goji-bessen